Management accountants have long touted activity-based costing (ABC) as the touchstone of operational decision-making. Early attempts at ABC were buried in manual data processing. SaaS affords an opportunity, not only to start an ABC project rapidly, but also to implement it faster, at a lower cost, than an in-house project -- and then collaborate with internal and external partners.
"ABC apportions costs proportionate to workload, while financial accounting uses broad averages," Gary Cokins, an author, consultant, and evangelist of ABC told me. For practical decision-making, Professor Jack K. Shank of Dartmouth University dismissed traditional management accounting as "at best useless and at worst dysfunctional and misleading."
The drivers of performance are better uncovered with granular data about resource use by activities and business processes, in the path of the value chain of products manufactured and served to customers. This can be further enriched with external, business environment related drivers of performance.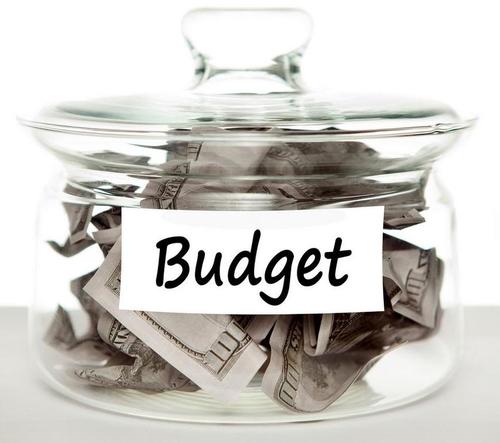 SaaS companies have an edge when external data of competitors and macro trends is meshed with internal company data for optimization of business processes. I spoke to Paul Turner, senior director for product marketing and strategy at Adaptive Insights to explore how SaaS enhances these opportunities.
The Adaptive Insights product suite is designed to align business planning information with the corresponding operational metrics. For example, a customer in the mining industry, a contract mining company, uses Adaptive Insights to compare performance data across more than 25 locations in Australia, with updates every 15 minutes. The data is gathered from sensors embedded in mining equipment, and is then used to compare the fuel efficiency of mining equipment across multiple clients in order to learn about ways to lower the costs of energy.
Another customer, a retail electricity supplier across 50 locations in the USA, uses the suite to plan for downtime and the mix of energy sources. It aggregates macroeconomic data on demand trends and pricing, as well as hedge data from its traders, to plan for downtime in a season when the loss of revenue is the lowest. Adaptive Insights' forecasts for demand and fuel prices help to decide which is the least cost source of generation at the margin, at a given point in time -- gas, hydropower, wind, and oil.
Turner agreed that much of the analysis could be done with analytics software using data from data warehouses. However, "the advantage of a SaaS solution is that it adapts to needs of business users who don't lose time that they do in-house where they have to depend on IT to integrate a variety of data and applications," he said.
Clients accept cloud-based solutions only after they are shown tangible proof of security. I spoke to Lea Patterson, CEO and president of the Pilbara Group, a consulting company with operations in Australia, the UK, and the USA, which has found a niche providing ABC solutions to universities. Australian universities, such as the University of Sydney, have been avid customers of the group's cloud-based university management models. "They adopt cloud technologies when data is stored in a private area reserved exclusively for them, physically located within the country, and after completing security checks including testing for hacker penetration risk," said Patterson.
"Competition for international students, and decline in government funding of universities, is the impetus to gain efficiencies," Patterson told me. "ABC helps to determine the costs for each course/subject and the corresponding margins. The full cost is determined by properly allocating direct and overhead expenses through to courses/subjects. By removing the fog of cross-subsidization, and identifying the activities that drive costs, universities can find ways to improve efficiencies such as by reducing the number of times a course is offered."
SaaS vendors are offering more than the cost advantages of outsourcing IT. They accumulate expertise -- in this case related to ABC -- from working with multiple clients. They hone skills in modeling and presentation of analytics for business decision-makers, develop the adapters for accessing information from a variety of sources, and integrate applications and data before analytics is even possible.
Related posts: